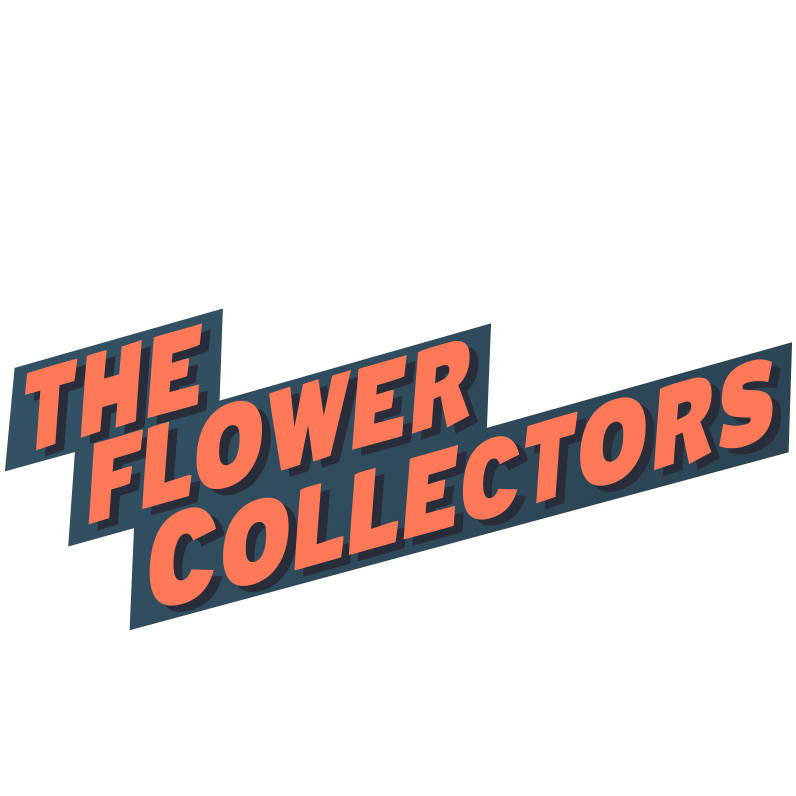 A video game by Mi'pu'mi Games
Barcelona, 1977.

In The Flower Collectors, players will take on the role of Jorge, a retired policeman who uses a wheelchair, struggling with a difficult past.

Alone on his balcony, Jorge watches the world pass by through his binoculars. One stormy night, Jorge witnesses a murder. Determined to discover the truth, he must form an unlikely alliance with young ambitious journalist Melinda who becomes his eyes and ears.

From the vantage point of Jorge's apartment, with camera and transmitter in hand, Jorge attempts to solve a complex mystery by peeking beyond the curtain of unsuspecting neighbors.
Subscribe to our Newsletter
Out now!
Available on these platforms:






Media
Screenshots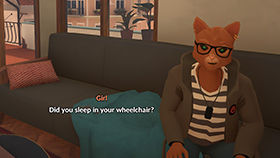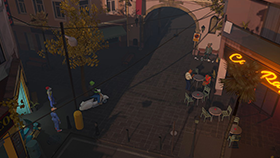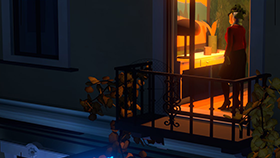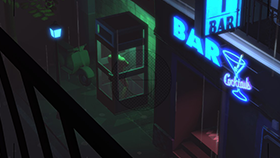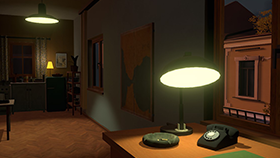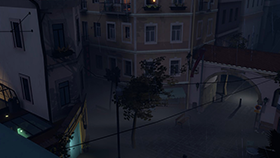 Wallpapers



Presskit
Hey press people!
We compiled a presskit with all the fancy stuff for you into one quick download.
For further press inquiries please contact our official PR agency
Future Friends.
Imprint
This website is edited by Mipumi Games, an Austrian limited company registered under the number FN 323238a (Handelsgericht Wien registry) and having its registered address at Hollandstrasse 10/47, 1020 Wien, Austria. VAT Number : ATU 64807427

Customer support: support@flowercollectors.com

Cookie Policy | Privacy Policy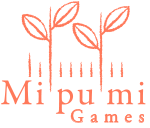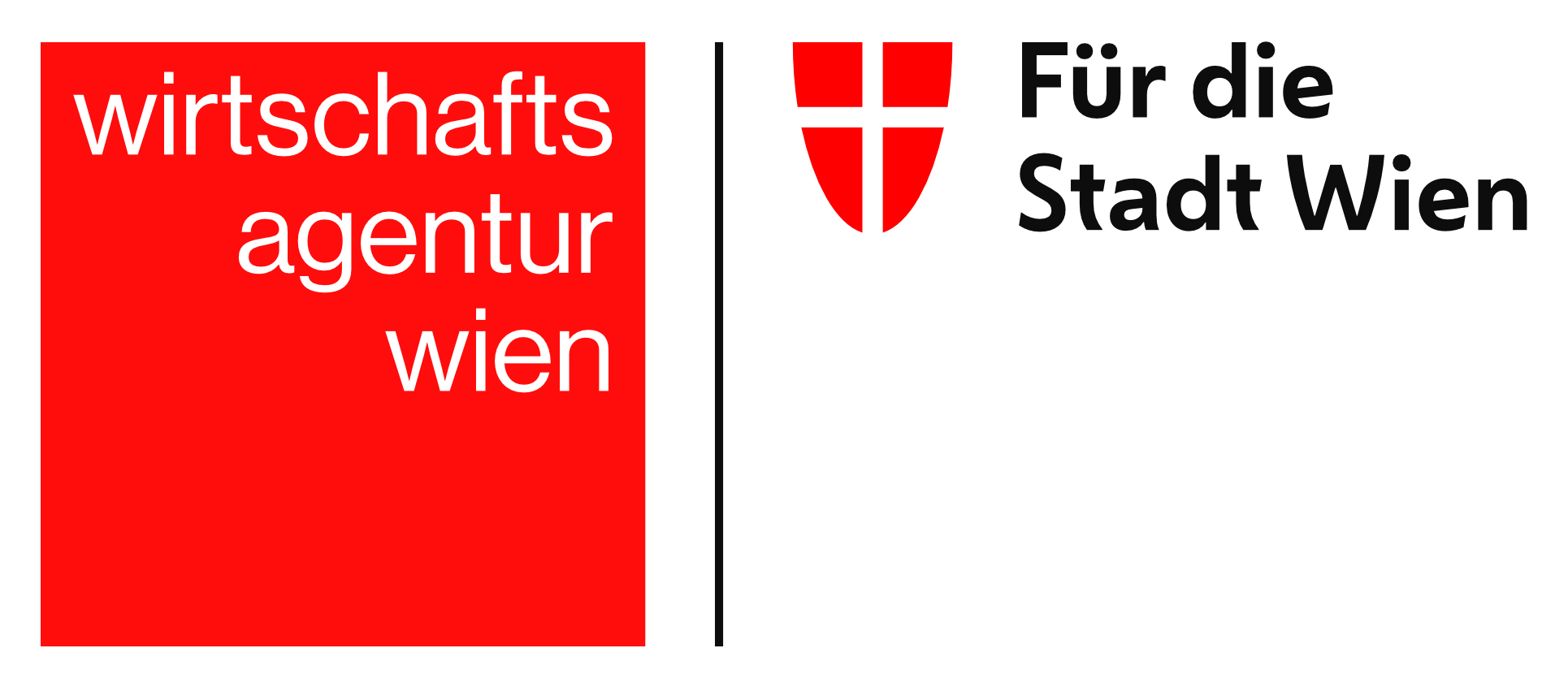 Supported by Vienna Business Agency.

© 2020 Mipumi Games. All Rights Reserved. Mipumi Games is a trademark of Mi'pu'mi Games GmbH.